What Is A Jewellery Appraisal?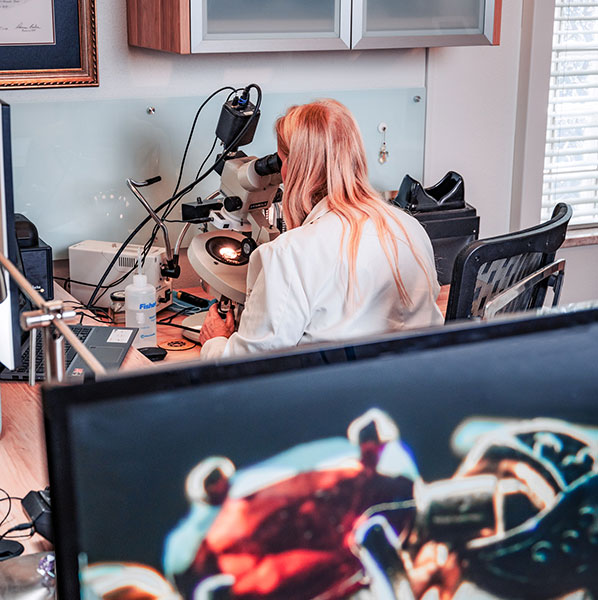 It is a written professional opinion of the authenticity, quality, design and approximate value of a piece of jewellery for purposes including (but not limited to) retail replacement, insurance valuation, sale, probate or estate. Since it is an "informed, professional opinion", there can be variations between appraisals.
At Stellar Gem Services, we take great pride in providing our clients with the most comprehensive and accurate appraisals. The results speak for themselves—our many years of education, practical training, and experience mean that our documentation meets the highest industry professional standards and guidelines. Our confidential appraisals are not short, one page documents that are light on detail.
A professional appraisal for jewellery items should include all of the following:
Jewellery Appraiser Information
---
The appraiser's credentials
Date of appraisal
Date of examination of item (if different from date of appraisal)
Printed name and signature of Appraiser
A cover letter stating the total appraised value of your items, including taxes;
Table of contents listing the components of your document and listing each piece and relevant page number;
Date of the valuation. For estate probate purposes, this will be the deceased person's date of death;
The Scope of Work (what are we contracted to do for you?);
Market selection (primary, secondary, etc.);
Current precious metals market and US-CAD currency conversion;
Procedures in formulating the appraisal;
Subscriptions for value consultation;
List of lab instruments;
Assumptions and Limiting Conditions;
Confidentiality and Privacy Notice;
Certification of Appraisal Practice. This is where we state, for example, that the assignment is undertaken without conflict of interest or bias, and that we are not compensated based on the value of our findings;
Full description of the jewellery piece;
Results from advanced x-ray fluorescence, which can determined gold karat as well and the percentage of other metals in a jewellery mount;
Detailed gemstone measurements and industry-recognized colour descriptions. Diamond carat/colour/and carat weight for all stones, with a cut grade assigned for stones heavier than 0.20 ct. The results of spectrometer analysis may be included in the document, if relevant to the determination of value, country of origin, or the presence of fillers and/or treatments that enhance the stability and/or appearance of the gemstone;
Individual gemstone weight, gemstone group total carat weight(s) and overall weight of the item;
Multiple photos from different angles; high magnification microscope photos taken of laser inscriptions and prominent hallmarks may be important in determining appraised value;
Detailed valuations based on current market prices for precious metals and gemstones—multiple industry experts, publications and sources may be consulted;
Provenance, style, age, condition, workmanship, market demand, etc. are noted when applicable;
The appraised value, including taxes;
Signature of the appraiser; and
A glossary of terms.
Your jewellery appraisal in PDF digital format is emailed to you. A tri-fold hard copy on high quality paper (with folio) is available for an additional charge.
Have Your Jewellery Appraised In Person by Our Master Valuer Gemmologist
Have all your precious personal, family, heirloom, estate, and investment jewellery, gemstones and watches professionally and securely appraised here in the Okanagan Valley.