What Sets Us Apart
From The Others
In-Person Assessments
Appraisals
We don't send your valuables away for appraisal. Each item is measured, photographed, and tested in front of you.
Detailed Documents & Photography
We provide you with complete, USPAP-compliant appraisal documentation (PDF format and/or hard copy), including multiple and detailed photos of each item.
Insurance and Court-Ready Documentation
Our court-approved appraisal documents meet all of your insurance, estate, cross-border, and legal requirements.
Advanced Gemmological Equipment
Stellar Gem Services is an Accredited Gemologists Association-certified laboratory.
Extensive Reference Library
We can positively identify your fine jewellery and watches, including antique pieces and rarities.
Veteran Owned Business (Served 1976-2003)
Heather is a proud Military Veteran of the Canadian Armed Forces, and is especially happy to serve her fellow Veterans, their families, their friends and their associates.
JEWELLERY & WATCH APPRAISALS
We provide extensive appraisal documentation for your fine jewellery and watches.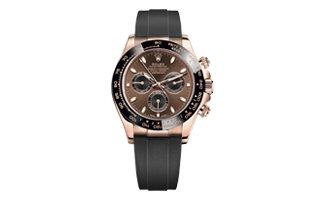 ESTATE JEWELLERY APPRAISALS
We specialize in sorting, evaluating, and when required — calculating fair market value for your estate jewellery.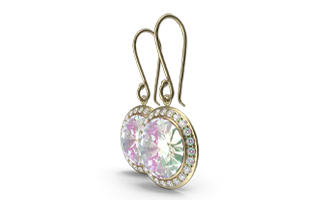 ADVANCED DIAMOND, GEMSTONE, AND PRECIOUS METAL TESTING
We have the latest equipment to help identify diamonds and gemstones (including pearls).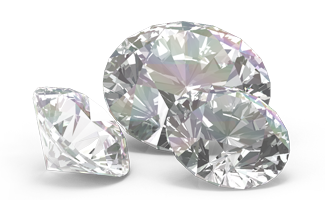 INSURANCE VALUATIONS
Our valuations are accepted in the insurance industry for obtaining coverage and assisting in claims settlement.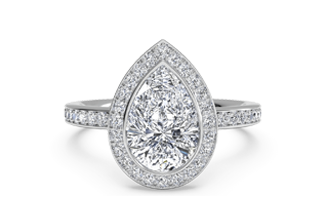 Call Us For Additional
Information Or To
Book Your Appointment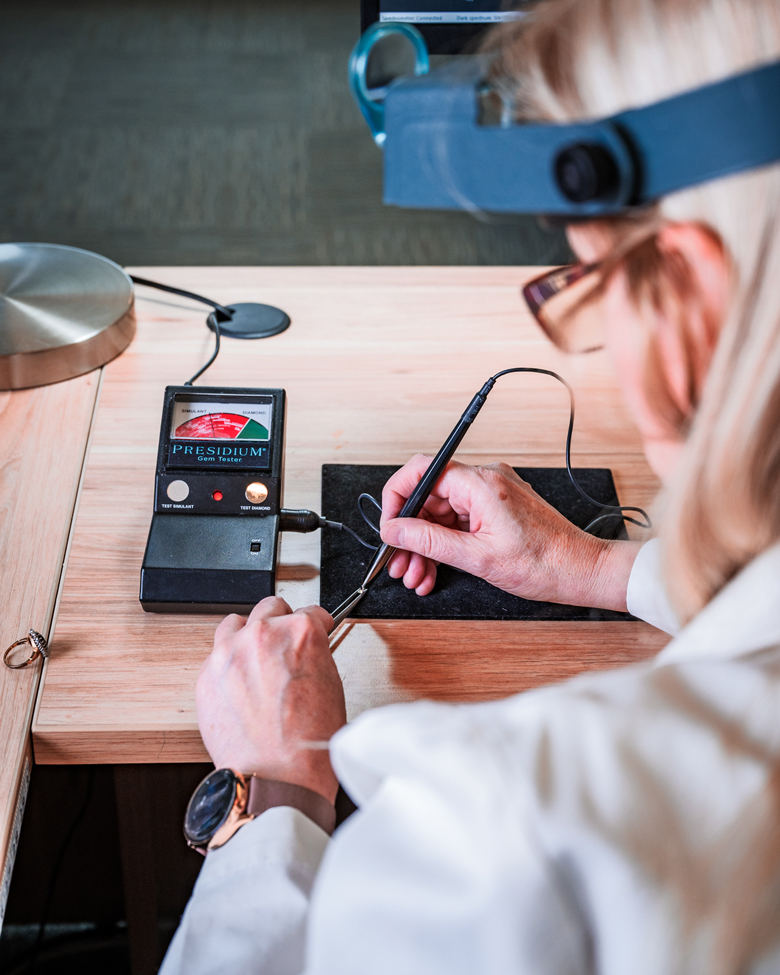 About Us
---
Stellar Gem Services' appraiser is a Registered Master Valuer, a Graduate Gemologist of the Gemological Institute of America (GIA G.G.) and a Certified Appraisal Professional of the Canadian Jewellers Association (CJA-CAP).
We serve clients in the Greater Kelowna area, Okanagan Valley, Lower Mainland and the Interior regions of British Columbia. Since we don't buy or sell jewellery, you can trust that our valuations are independent and unbiased.
With our advanced equipment and training, we can thoroughly assess your jewellery and identify natural vs lab created diamonds, and treatments in the most commonly seen gemstones. These include sapphires, rubies, emeralds, jade, opals, and spinels and in using x-ray fluorescence (XRF), we can separate cultured saltwater pearls from their freshwater counterparts and simulants.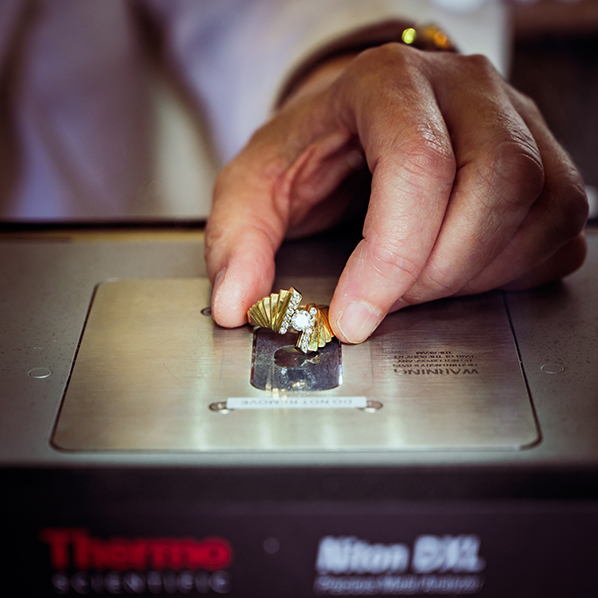 Other qualifications include:
Certified Insurance Appraiser™ (CIA™), recognized throughout the North American jewellery insurance industry, and are fully compliant with all Jewelry Insurance Standards Organization (JISO) and equivalent guidelines;
Senior Gemologist of the Accredited Gemologists Association (AGA)
Member of the National Association of Jewelry Appraisers (NAJA)
Accredited Crown of Light® Diamond Appraiser
Expert Witness of the BC Court
Appraisals are written in compliance with guidelines set forth in the Uniform Standards of Professional Appraisal Practice (USPAP).
Heather Davis serves on the Board of Directors of the Canadian Jewellers Association (2021-)
Our Specialties
---
We specialize in all kinds of jewellery and watch appraisals. Further to insurance and Fair Market Value for estate purposes, other functions may include divorce settlement, auction, and liquidation.
We specialize in ensuring your comfort with the process and your surroundings. Feel free to observe and ask questions, or you can sit and read, or watch TV (coffee and tea are complementary). Whatever you choose, you can be assured in knowing that the lab is a secure space and that your privacy is respected. Best of all, your jewellery is not sent away at additional expense and risk.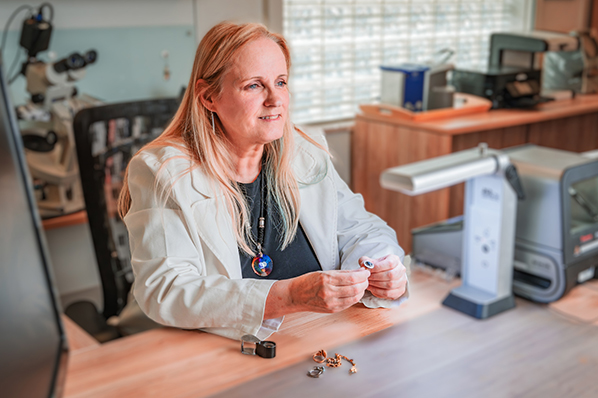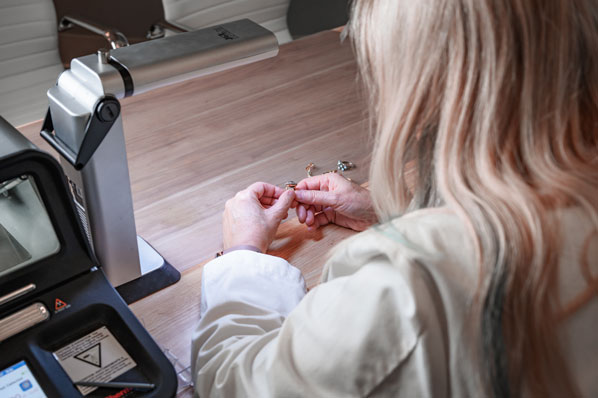 Making A Significant Jewellery Purchase?
---
We can help by providing informed and unbiased guidance—before, during, or after the purchase has been made. Details listed by the vendor can be verified and if you need assistance in settling a dispute, Stellar Gem Services is here for you.