Your Independent Jewellery Appraiser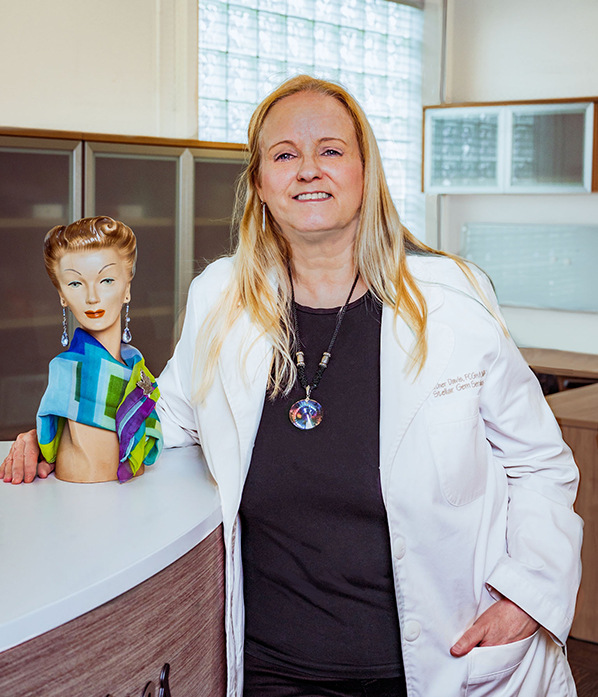 OWNER, GEMMOLOGIST & APPRAISER
Heather C. Davis
GG (GIA), FCGmA, CDG (HRD), CAP-CJA, CD, Certified Insurance Appraiser ™ (CIA ™), Registered Master Valuer
Captain (Ret.) Heather Davis served in the Canadian Armed Forces from 1976 to 2003 and upon retirement, trained professionally as a goldsmith in Toronto. She also earned her first gemmological accreditation, having received her diploma and Fellowship from the Canadian Gemmological Association. She moved to Kelowna, where she worked as a sales associate/goldsmith at Ben Moss Jewellers and Jason Goldsmiths Ltd.
Stellar Gem Services opened its doors in 2009 and throughout the 10+ years that have followed, Heather has continued her gemological education in earning a GIA Graduate Gemologist (G.G.) degree and achieving top marks in the Registered Master Valuer (RMV) appraisal program. She currently serves on the Board of Directors of the Canadian Jewellers Association.
Stellar Gem Services is proud to be a Veteran owned business

---
JEWELLERY & WATCH
APPRAISALS
Discover the value of your jewellery and watches through our detailed appraisal process.

---
ESTATE JEWELLERY
APPRAISALS
We evaluate large and small lots and provide detailed appraisals that meet your estate and probate requirements.

---
ADVANCED DIAMOND &
GEMSTONE TESTING
Our advanced gem lab resources and training can help you find answers to your most challenging gemstone and jewellery questions.

---
INSURANCE
VALUATIONS
We provide detailed valuations for obtaining insurance coverage and we can also help settle a loss or theft claim.

---
EXPERT COURT
WITNESS
Heather Davis is an approved expert witness in the BC Provincial Court system.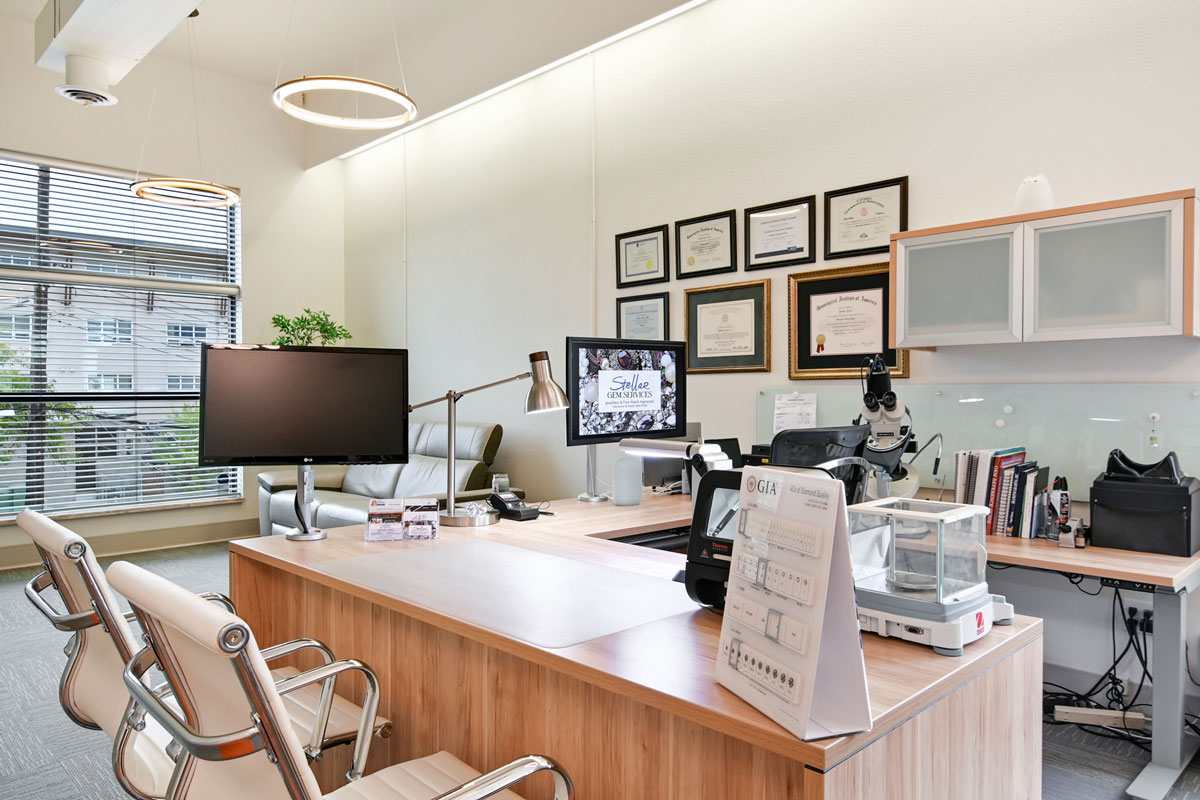 CGA

GIA

NAJA

National Association of Watch and Clock Collectors

CIA

Canadian Jewellers Association

Accredited Gemologists Association
Have Your Jewellery Appraised in Person, By Our Professional Gemmologist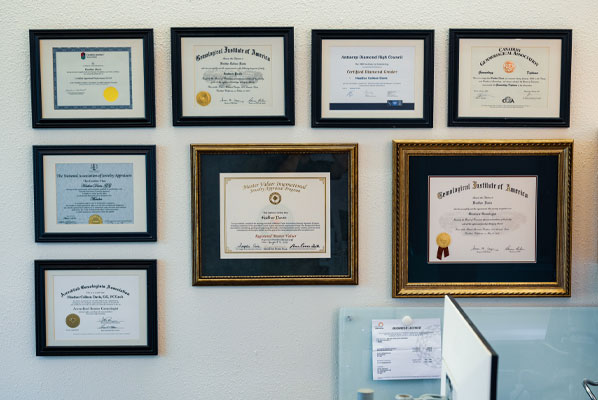 Why Choose Stellar Gem Services?
---
Stellar Gem Services is independent, which means that we don't buy or sell jewellery. Why does that matter? Our opinions of value are unbiased, informed, and fair. We aren't trying to sell you another piece of jewellery, or replace what you have with an item in a showcase.
Appraising jewellery is a specialty and appraisers must be gemologists - otherwise, how can a gemstone be confidently identified? However, every gemologist is not trained to be an appraiser. Our specialist is a Member of the National Association of Jewelry Appraisers (NAJA) and our appraisal practice is fully compliant with the Uniform Standards of Professional Appraisal Practice(USPAP) and Jewelry Insurance Standards Organization (JISO). That goes above and beyond gemology!
We have the only GIA gemologist who is a Canadian Jewellers Association 'Certified Appraisal Professional' in the Okanagan Valley and Central BC.
We have specialized training in the evaluation of diamonds, pearls, opals, coloured stones, luxury watches, and more. In addition, if we see that your jewellery requires repairs such as prong re-tipping, or shank replacement, we will advise you at the time of the examination. If you know that your jewellery is in need of some 'TLC', we would advise having that done prior to your appraisal appointment.
Our appraisals are done right in front of you at our comfortable office/fully-equipped gem lab, or, for an extra fee, at your location. There is never a need to send your precious fine jewellery away (and out of your sight) for hours, days, or even weeks at a time. Stay local!